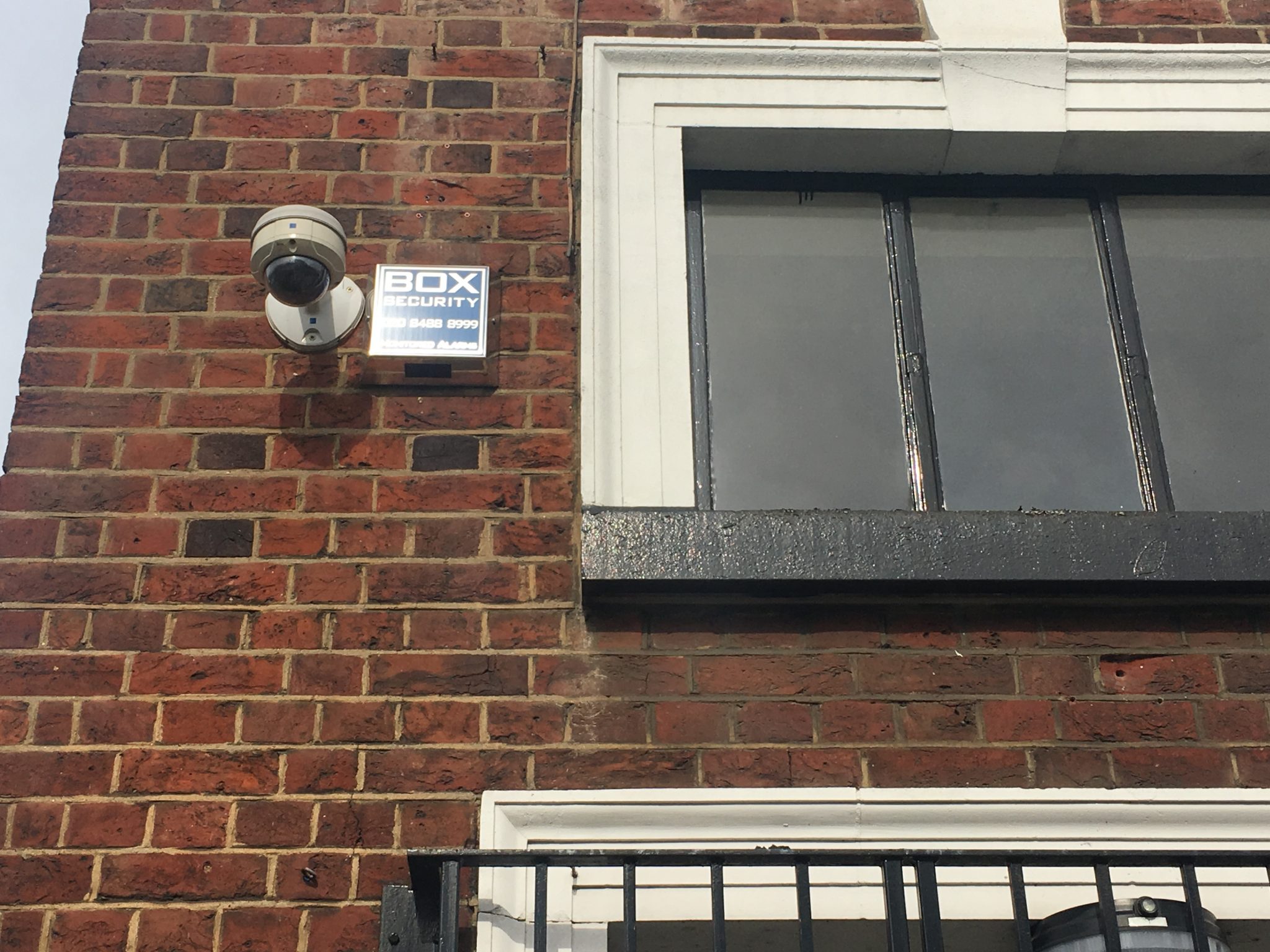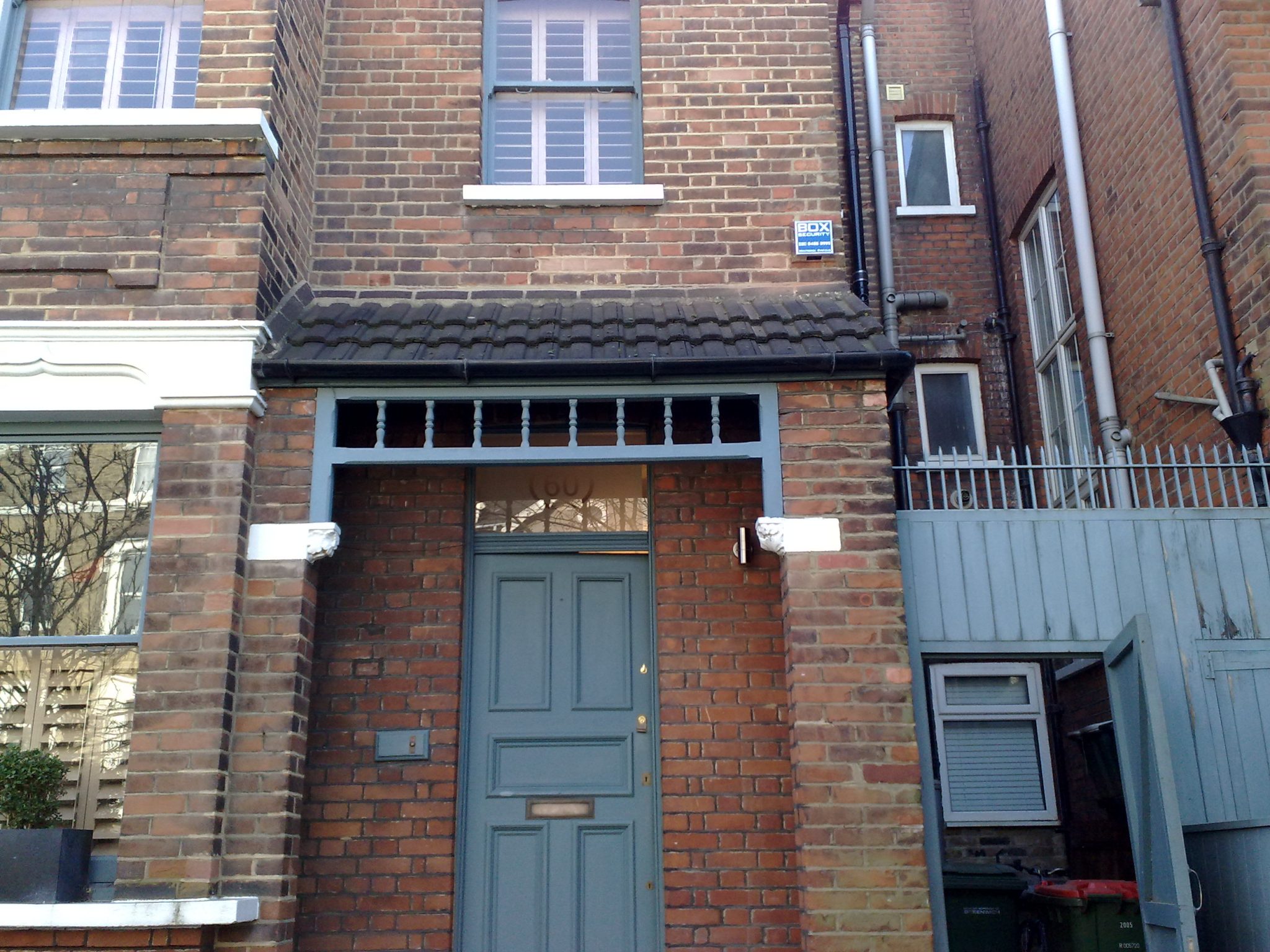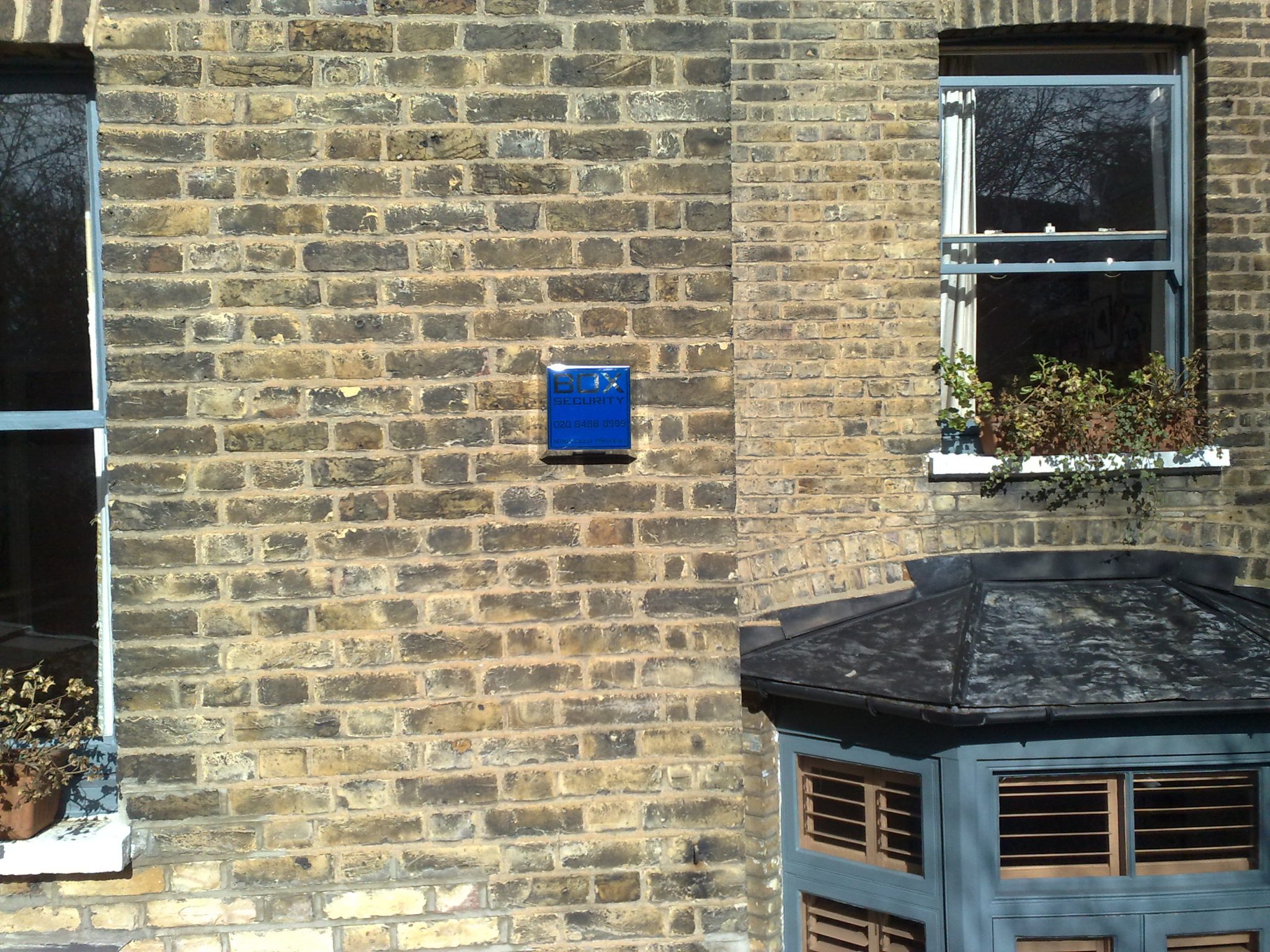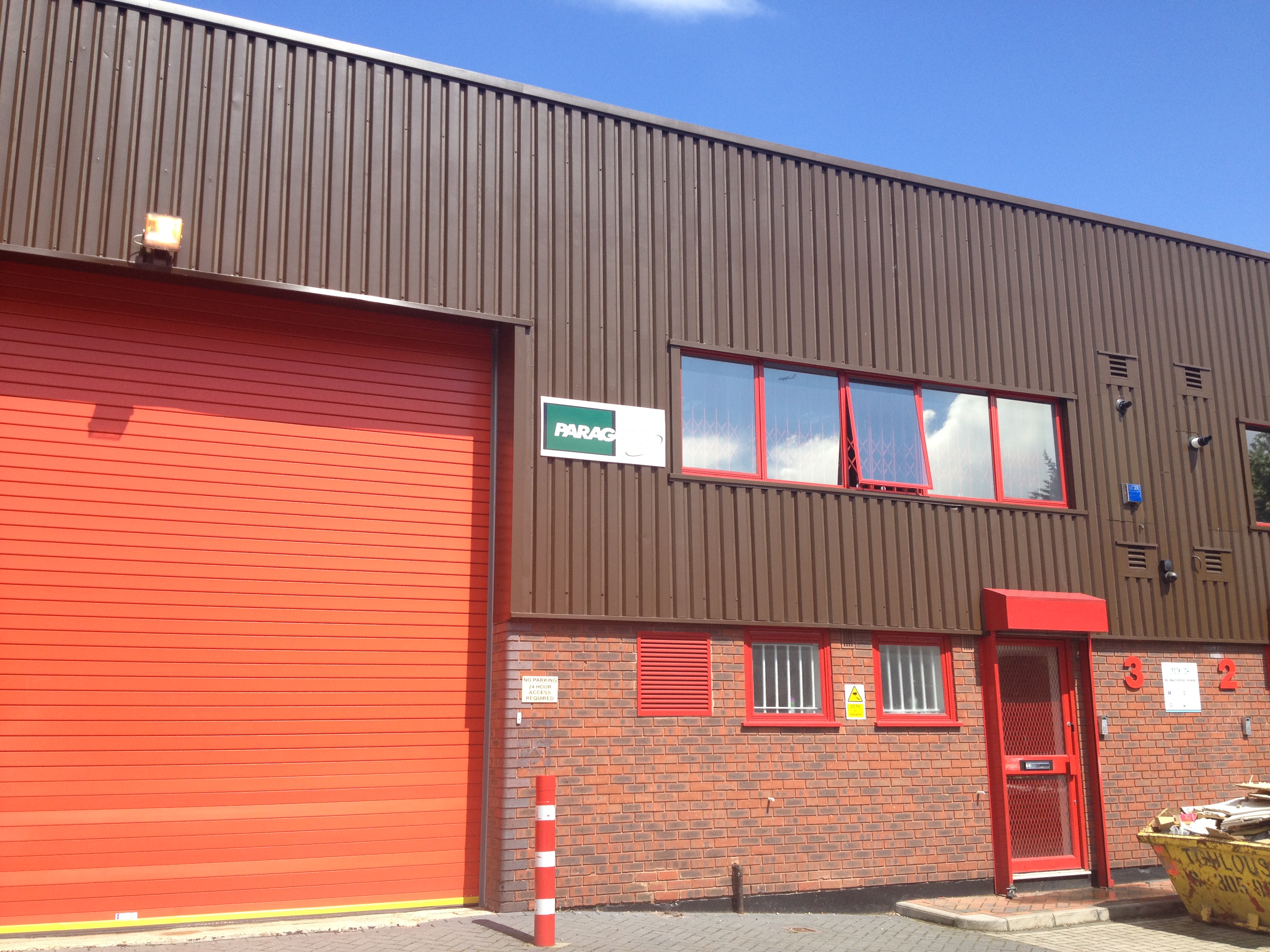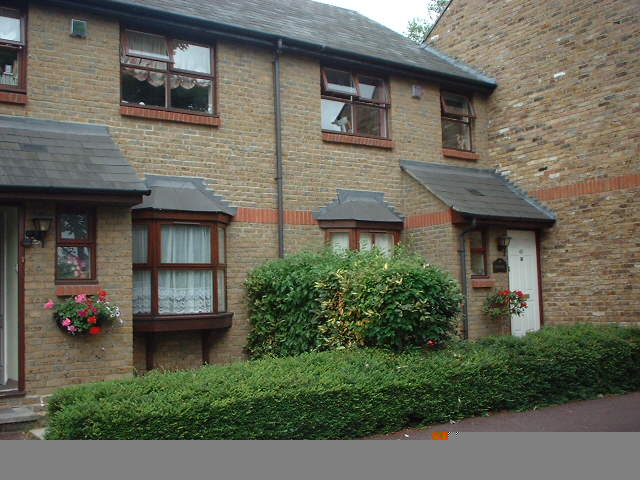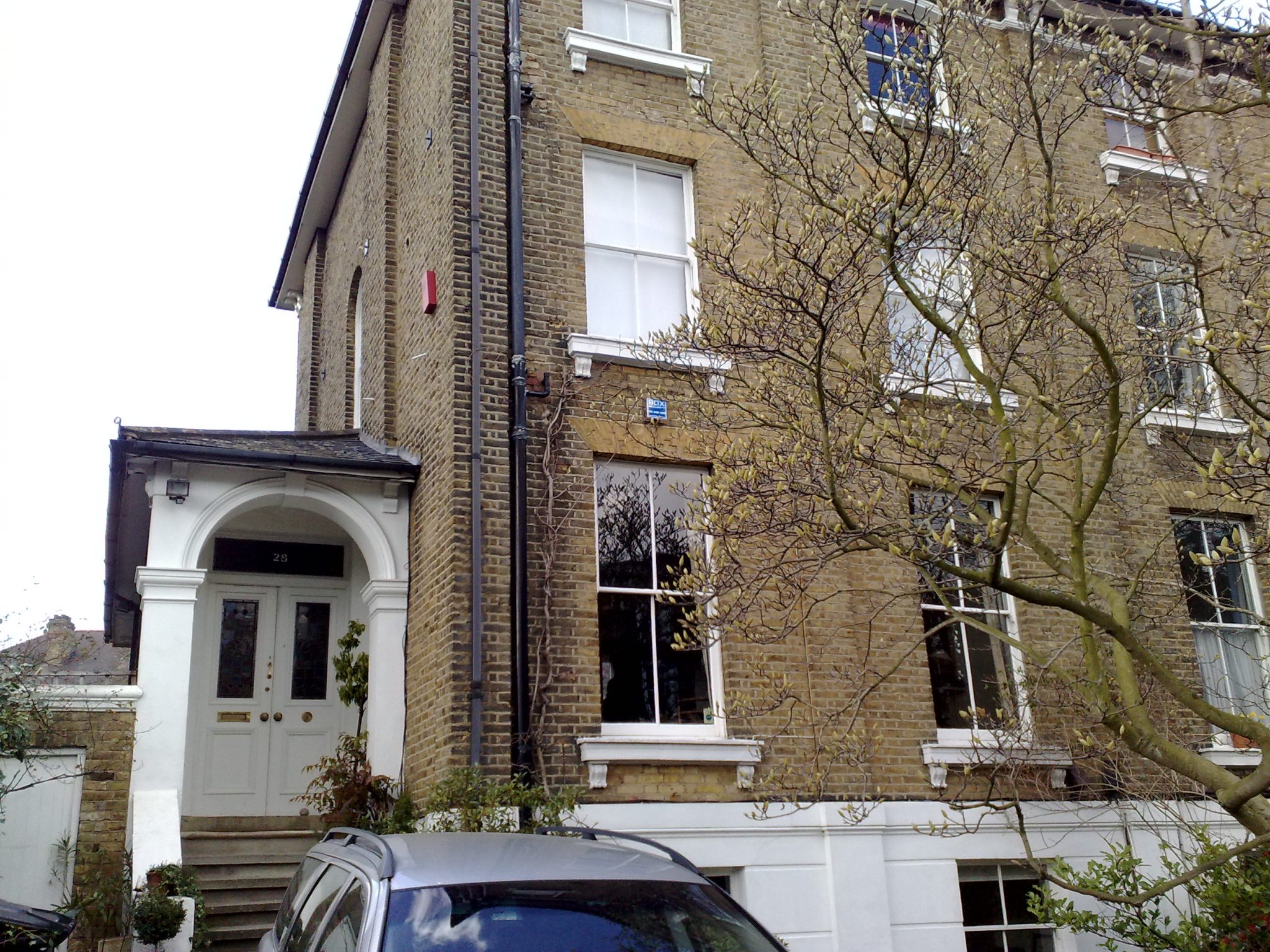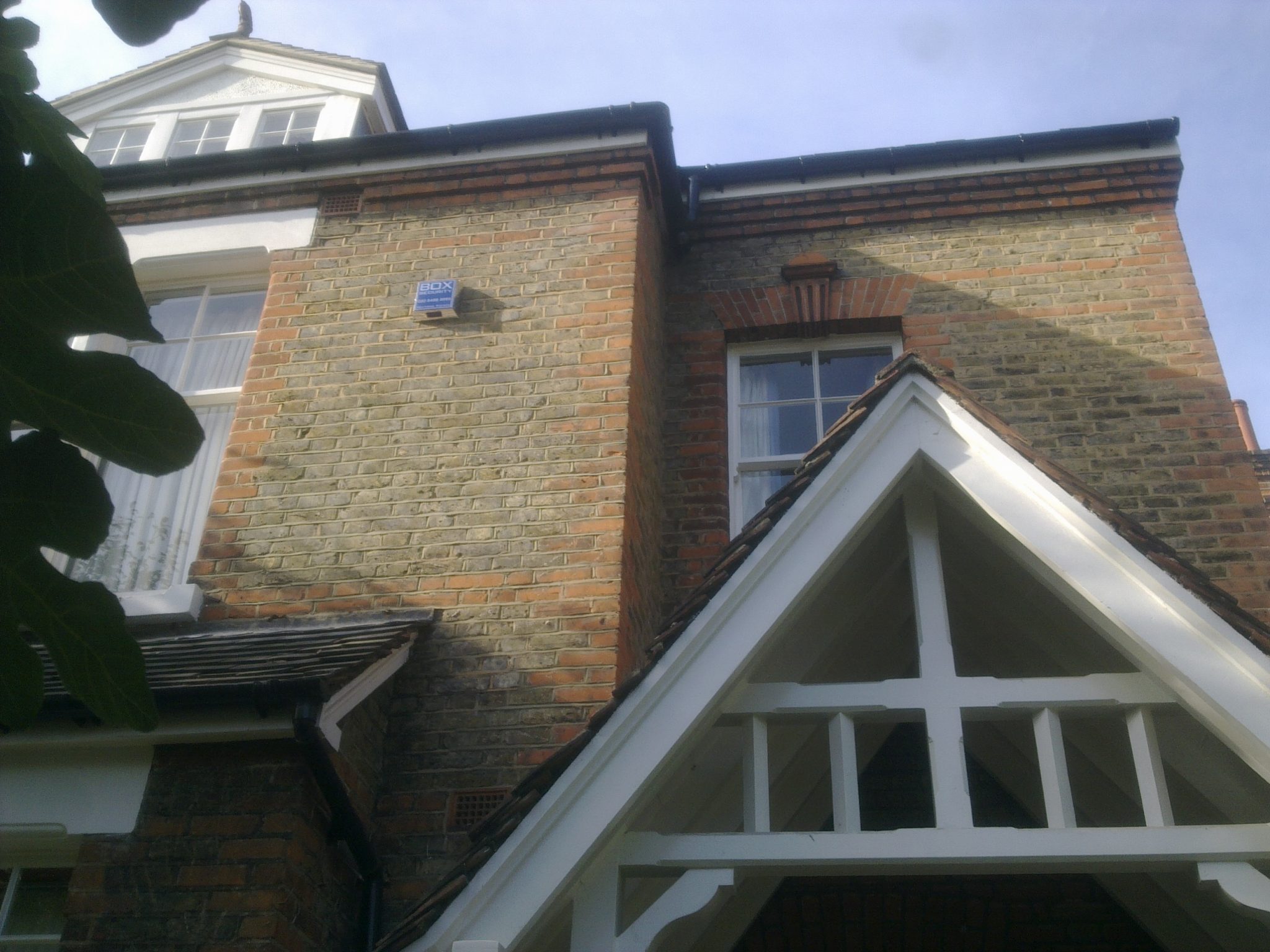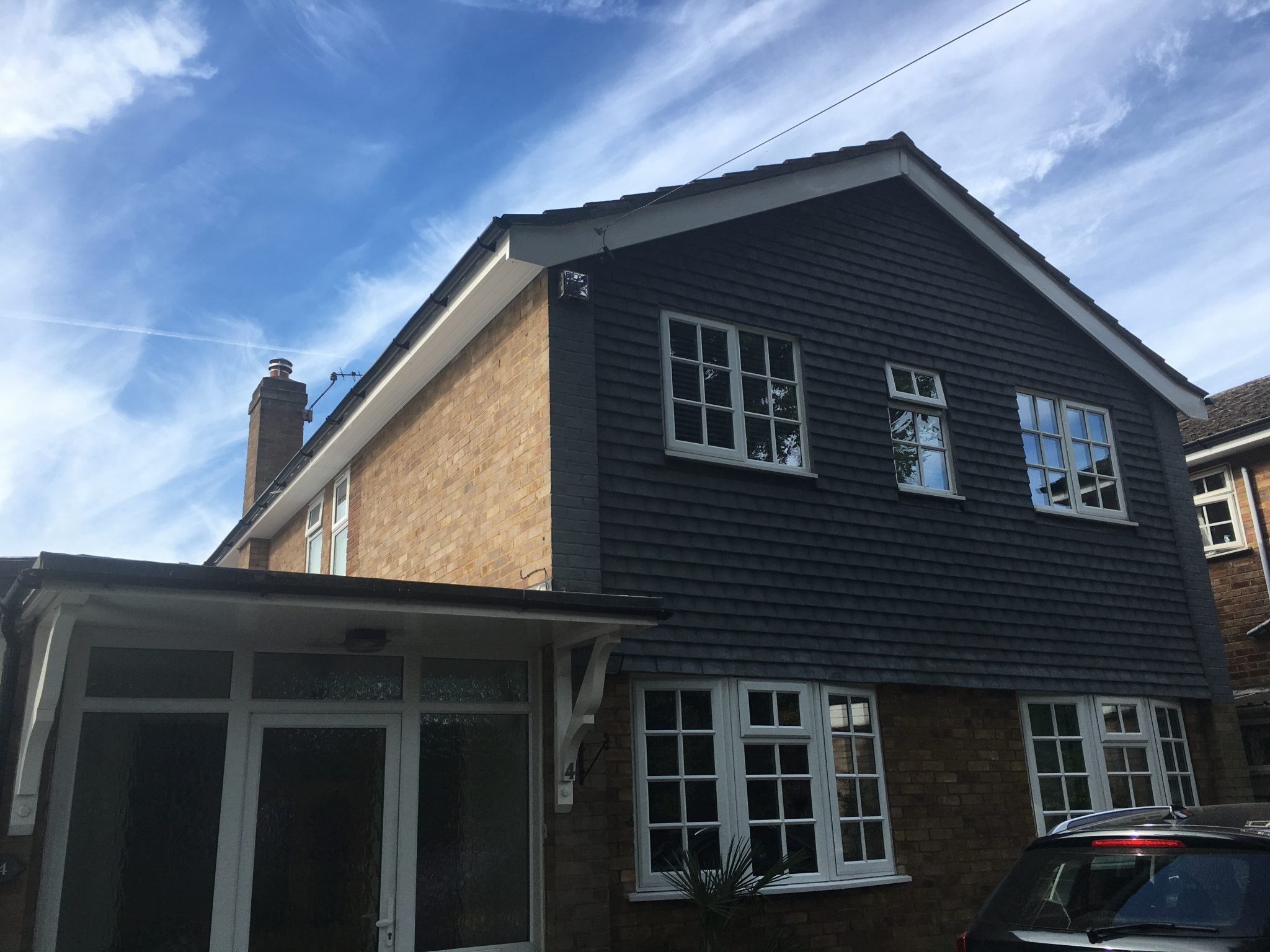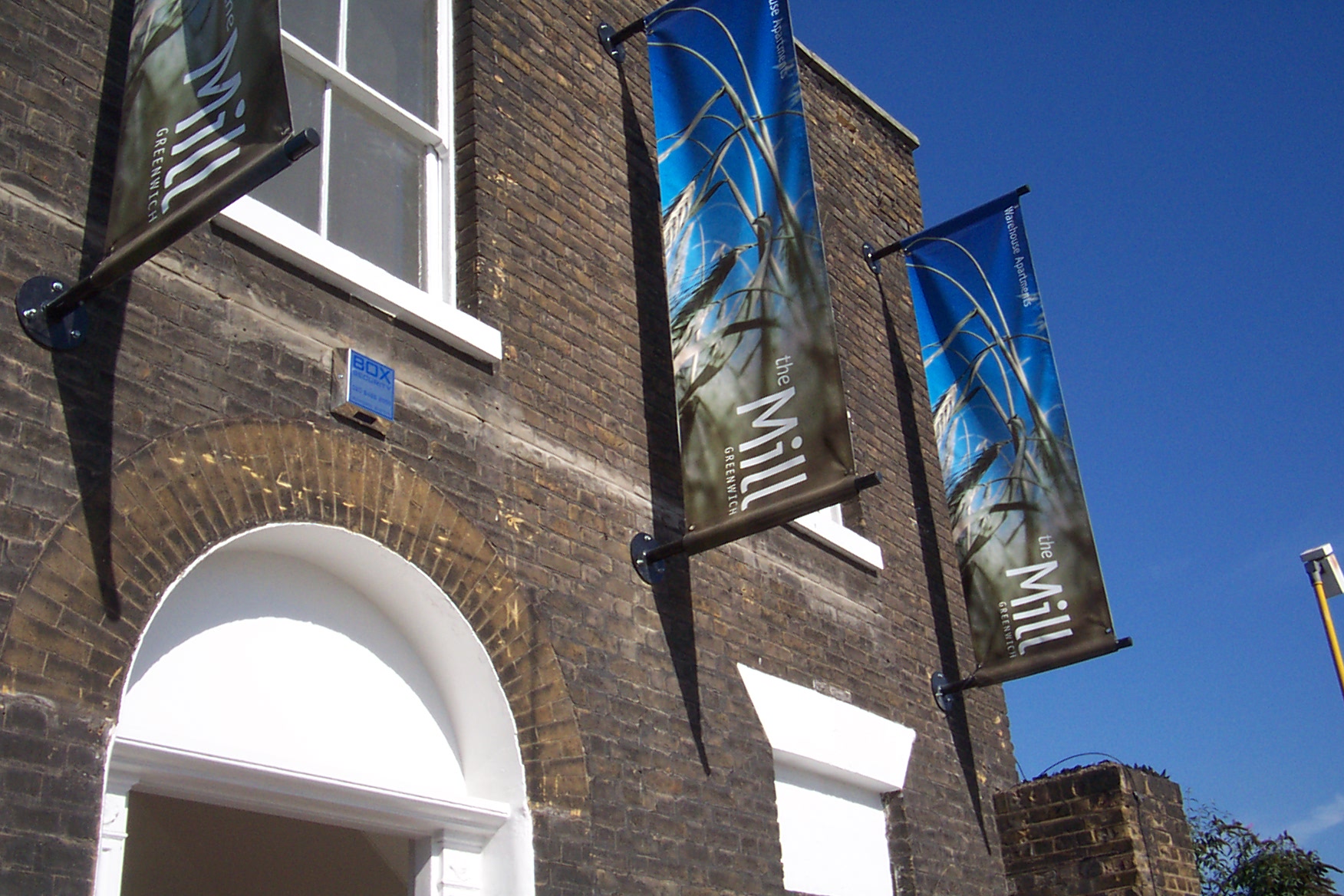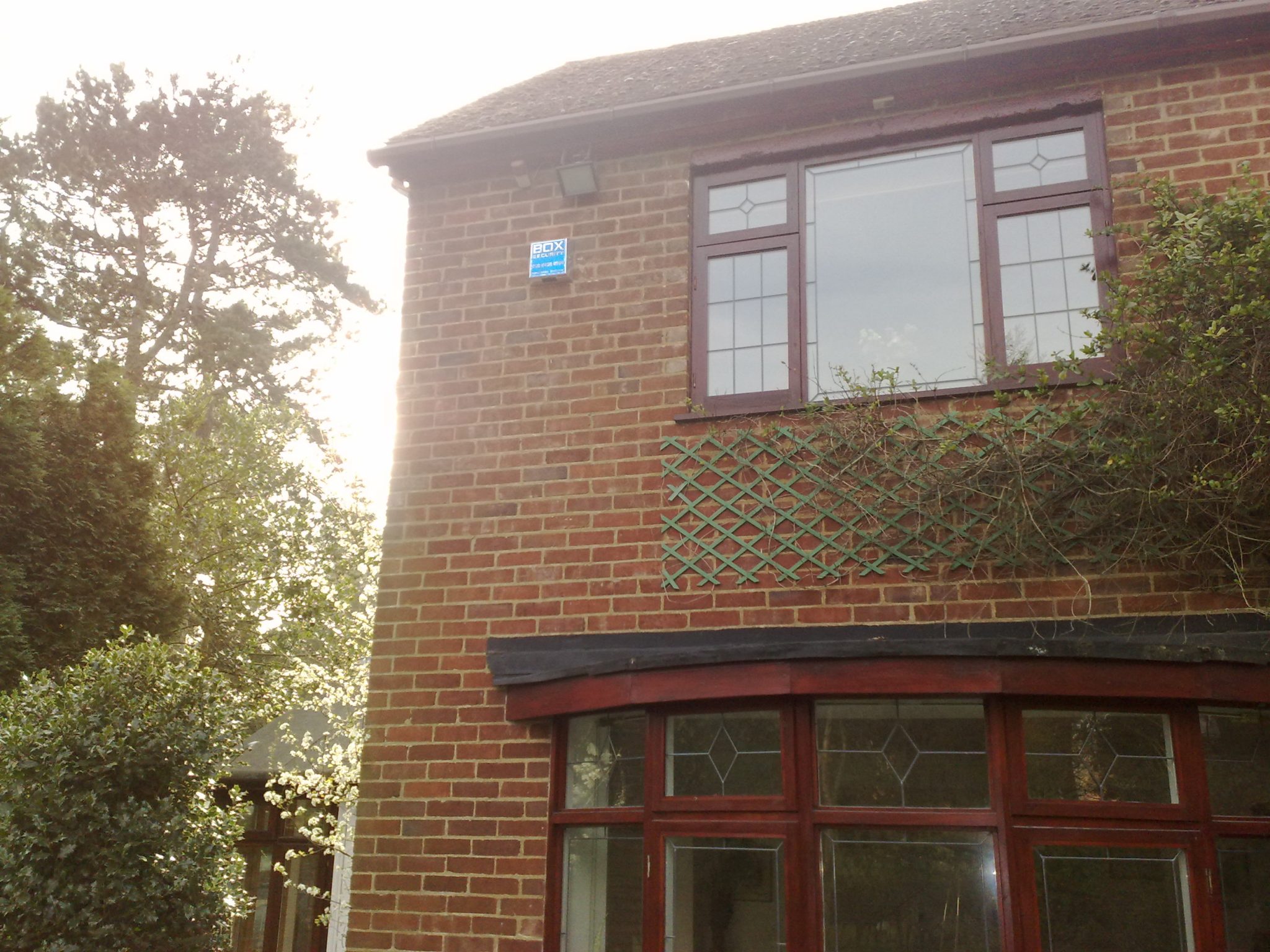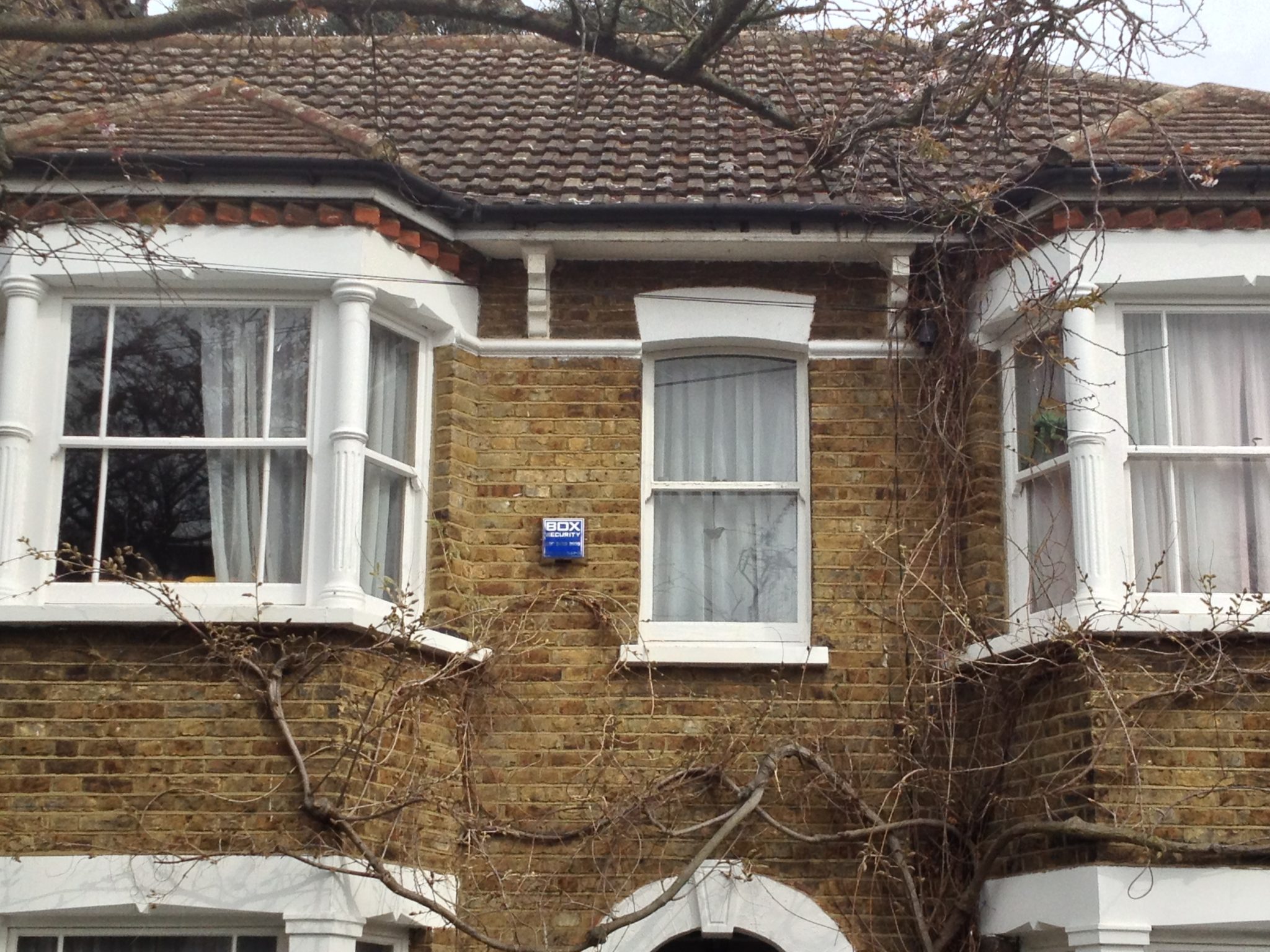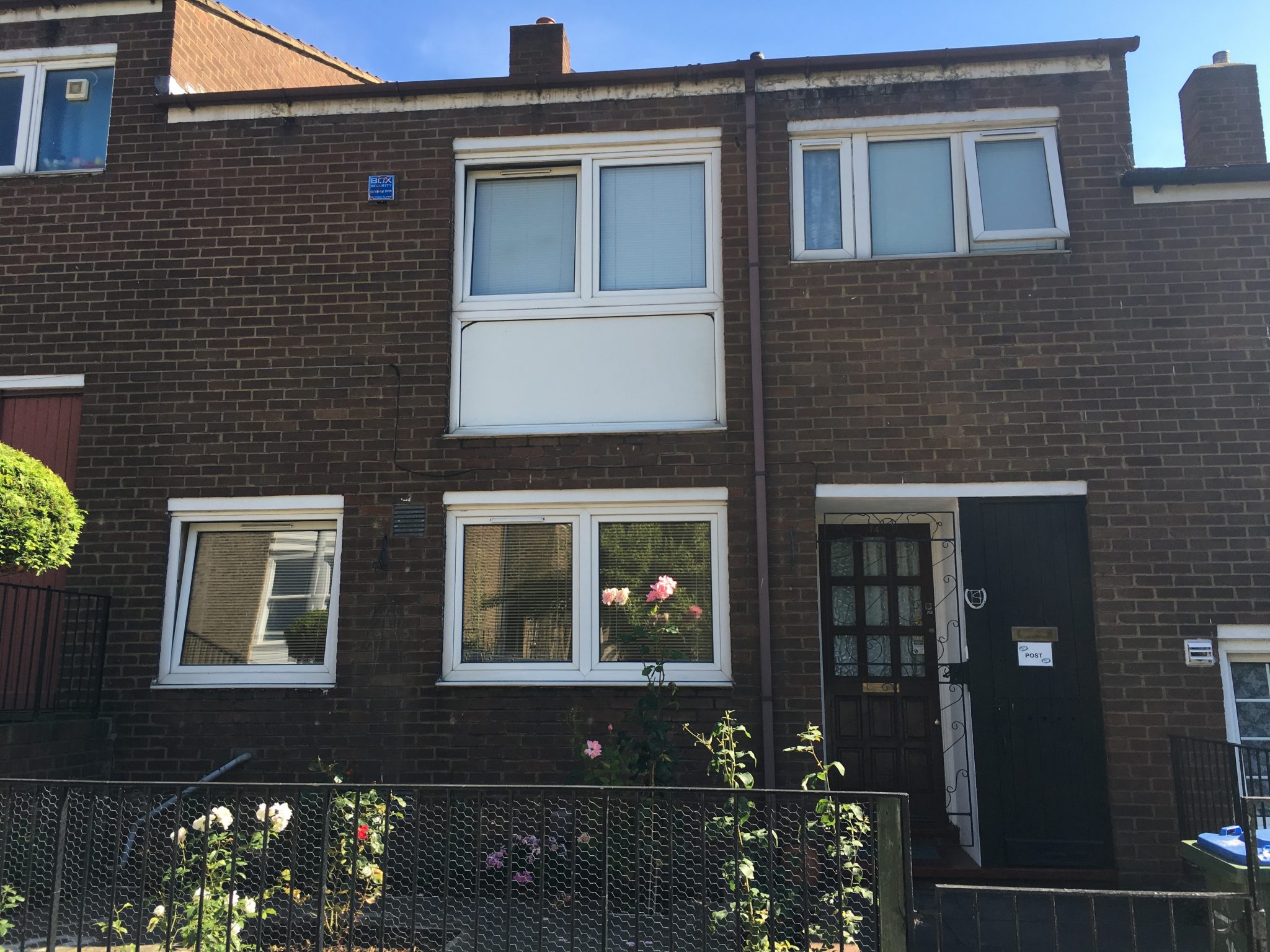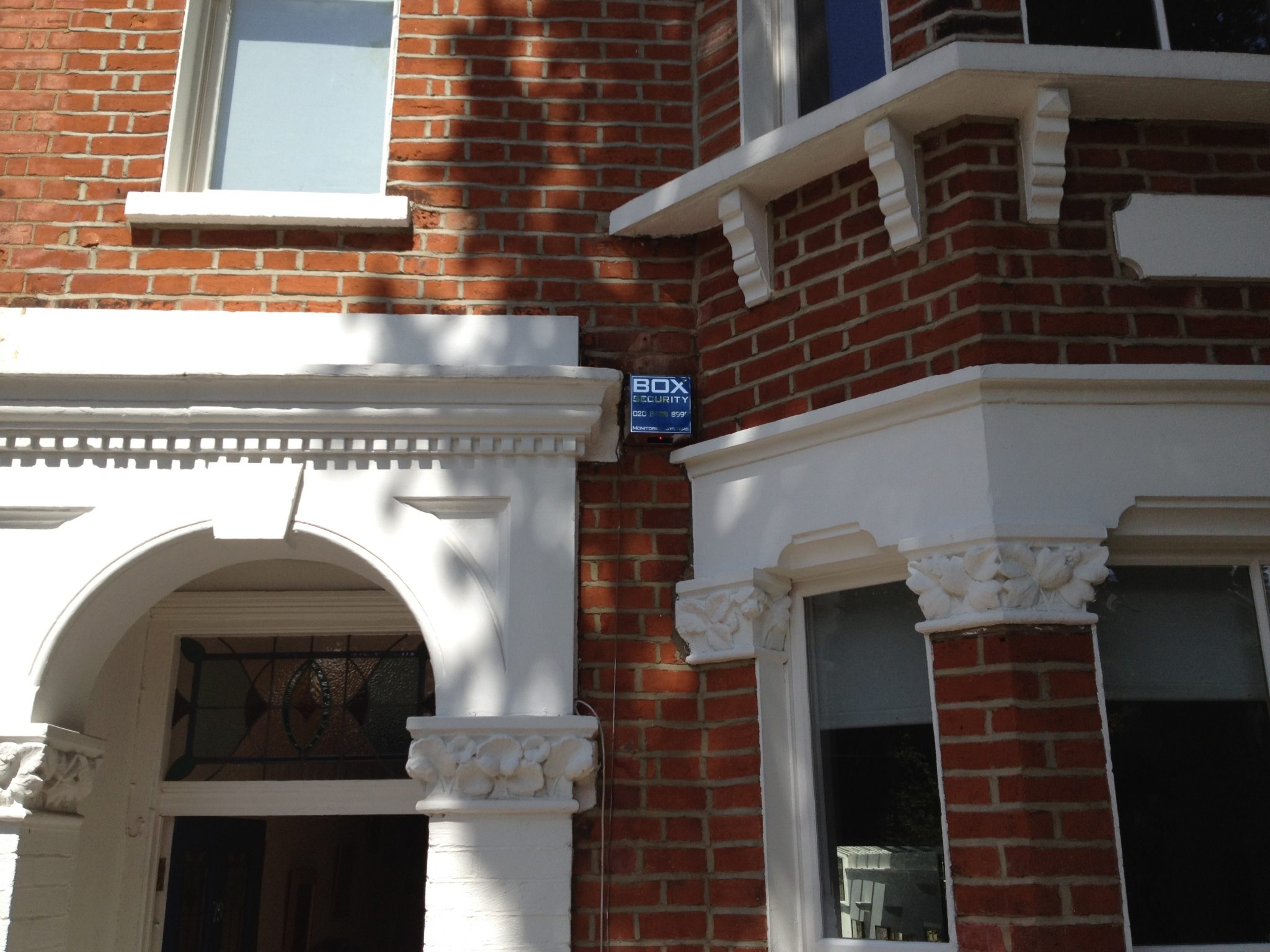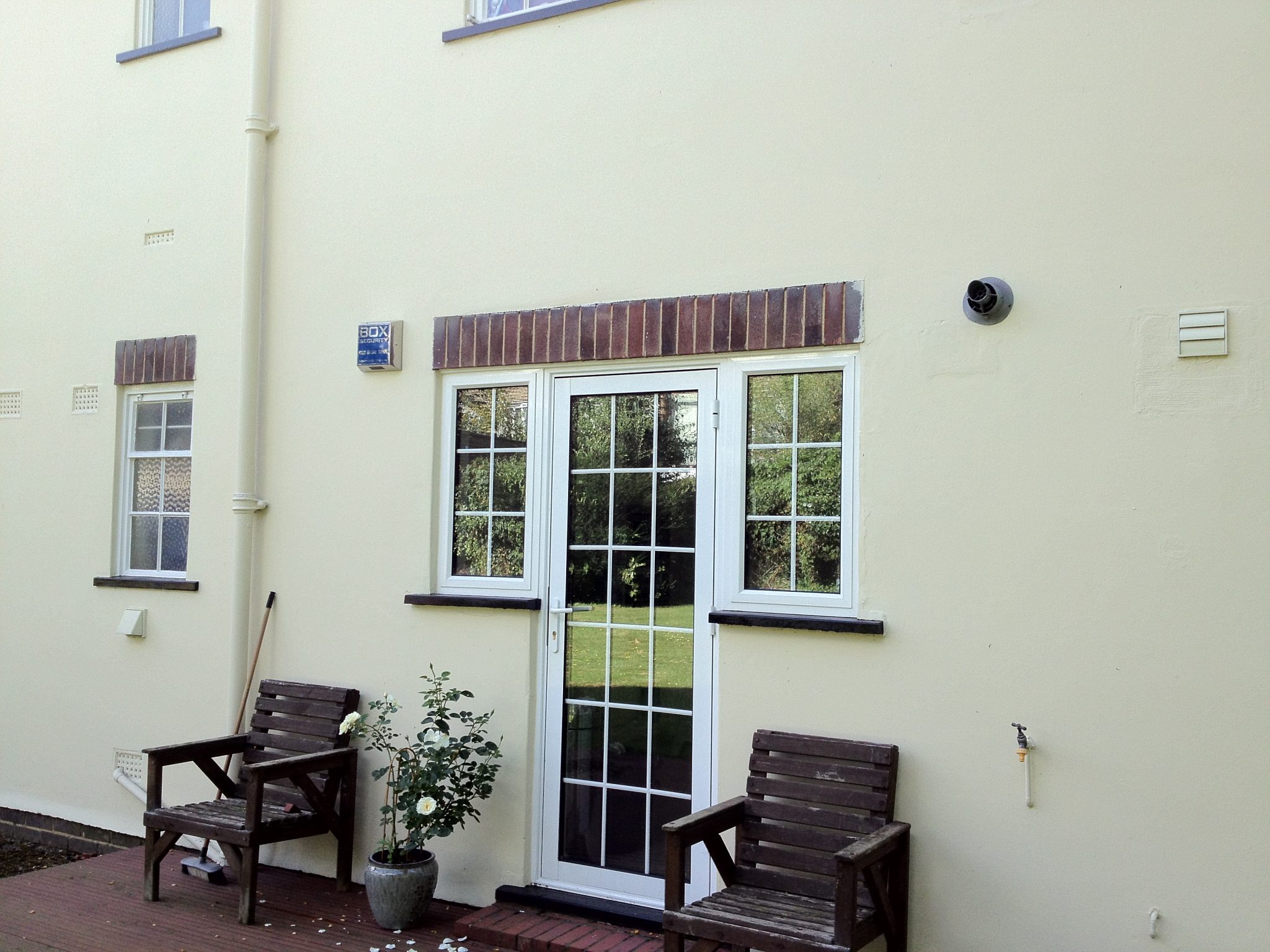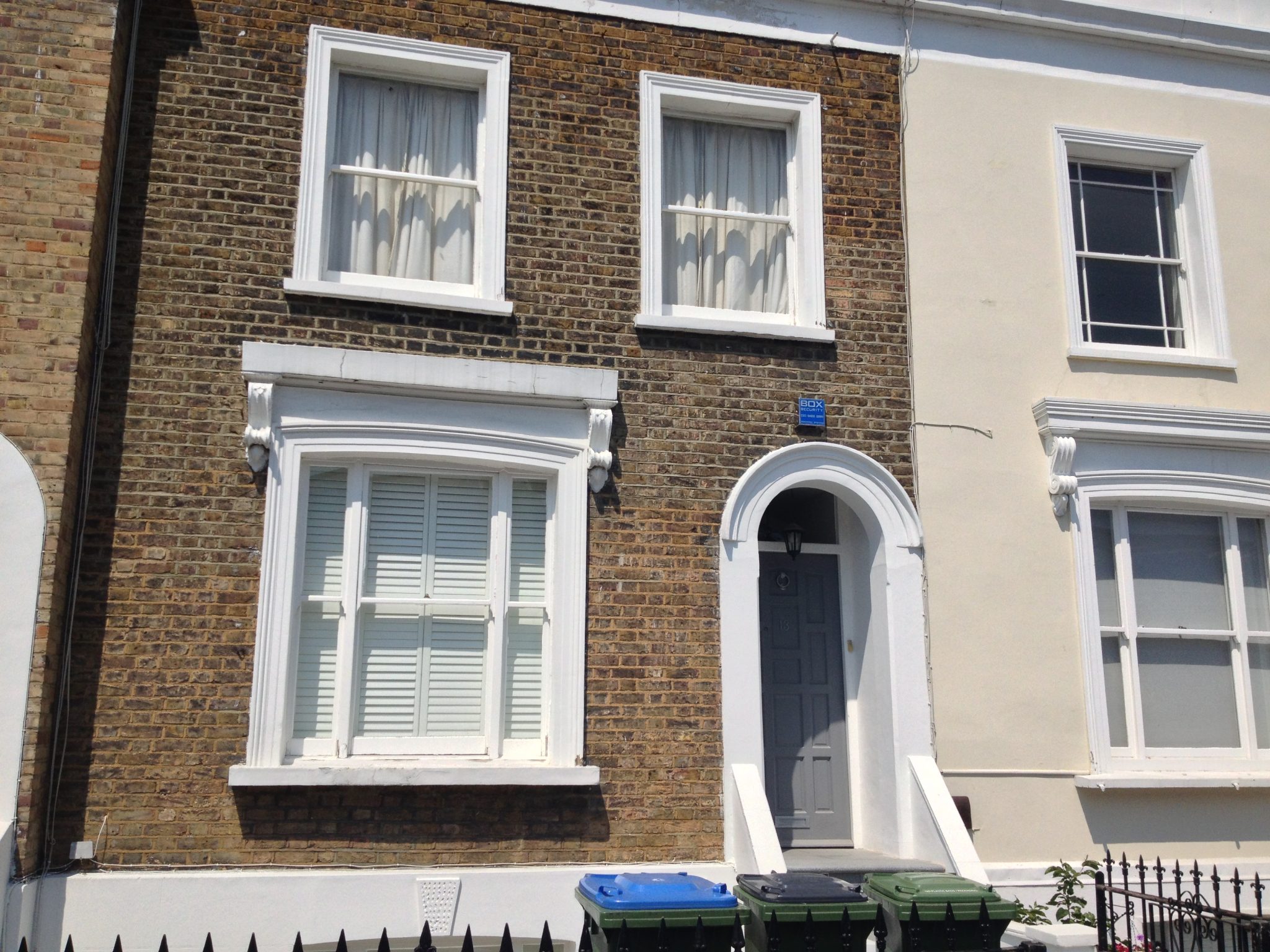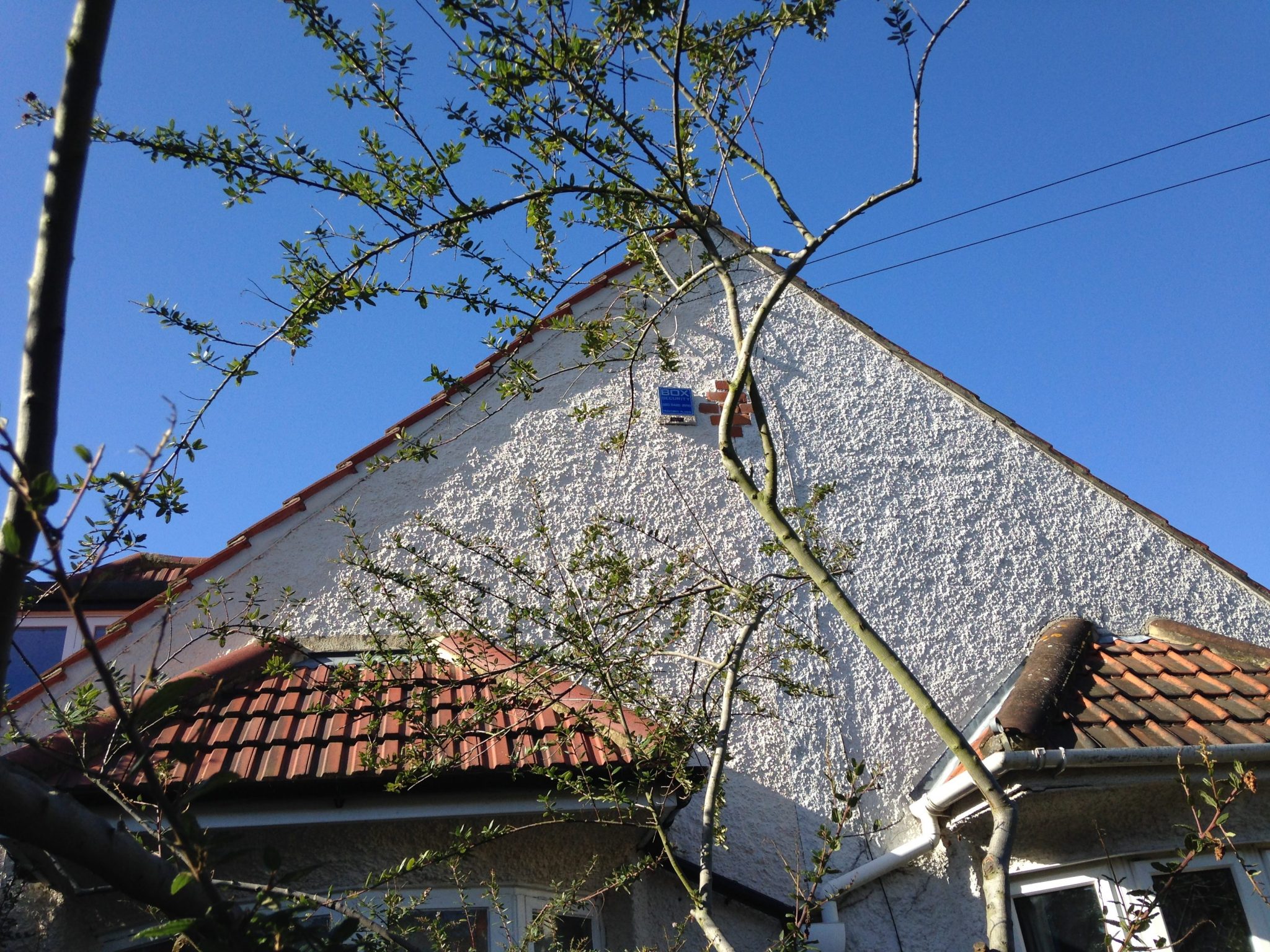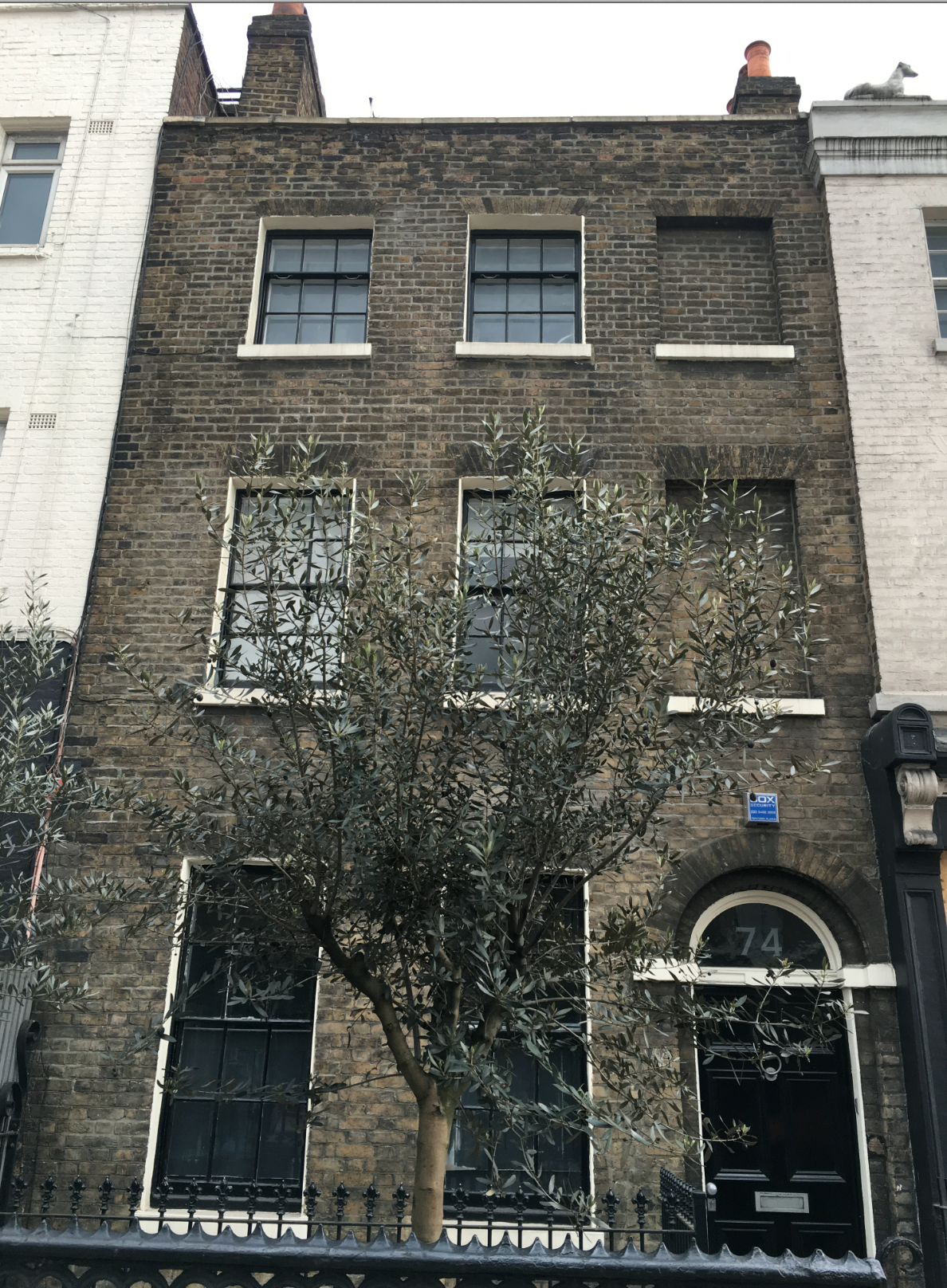 Box Security Ltd Operate Across London and the Home Counties.
Howarth timber CCTV Fire & Intruder alarm system in Brockley Cross
Box Security Fire and Intruder alarm system Blackheath
BOX Alarm system in Charlton London
Paragon Monitored Bergler alarm system by BoxSecurity.Ltd
BoxSecurity.Ltd Security alarm system in Bromley
Another Scantronic BOX alarm system in Newcross
Workshop The Mill Greenwich
Fire and Burglar alarm system by Box Security in Bickley
Alarm system by BOX Security in Dartford
Security Box from Box Security another BOX alarm system in Ladywell
Monitored intruder alarm Blackheath
---
Get in touch with us today for a
FREE no obligation
business or home visit,
Survey and Typewritten short form alarm proposal.
We will ask one of our security engineers to visit you at your home or business,and recommend
the perfect security solution based on your needs and circumstances.