Business Security - Box Security

Protecting Businesses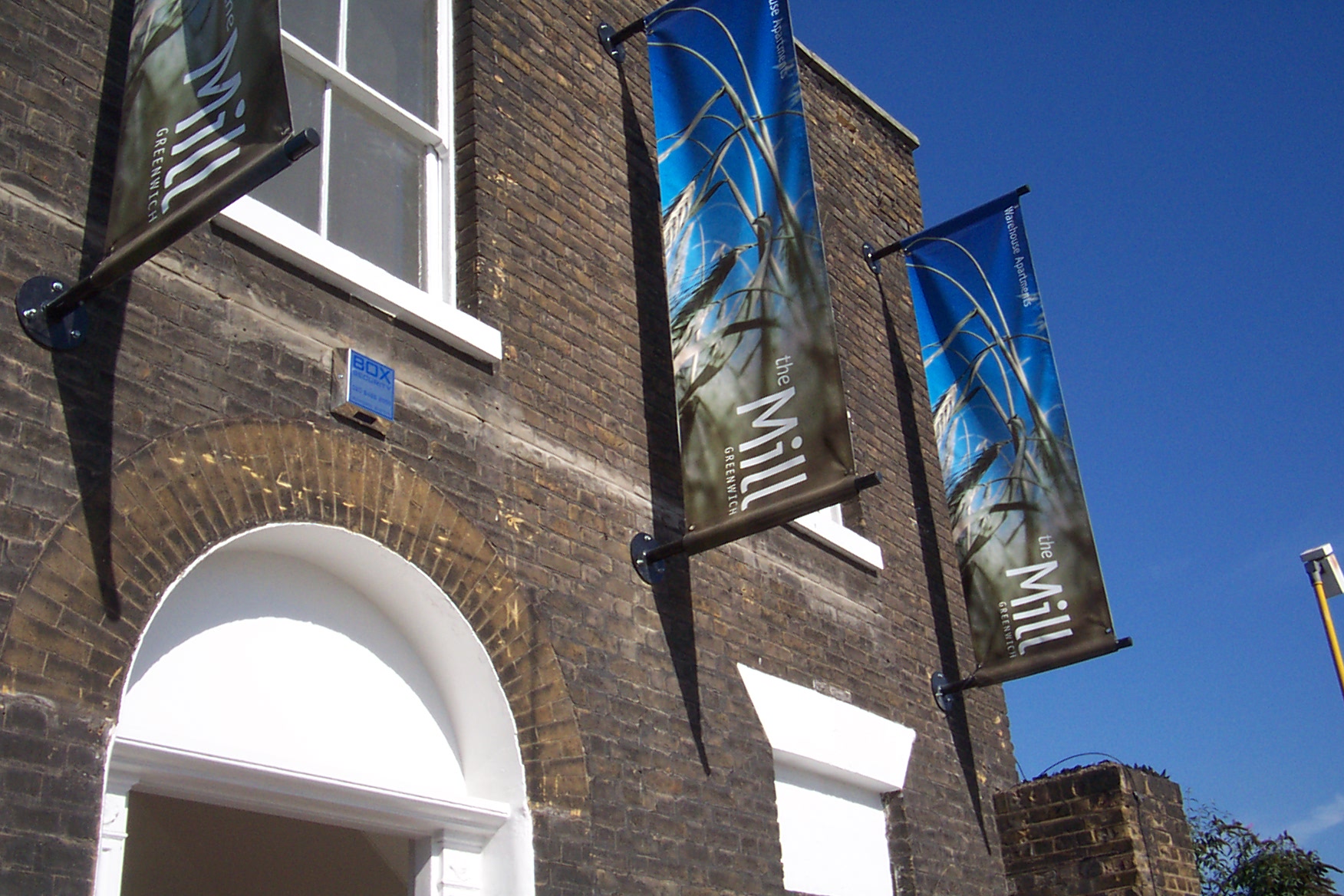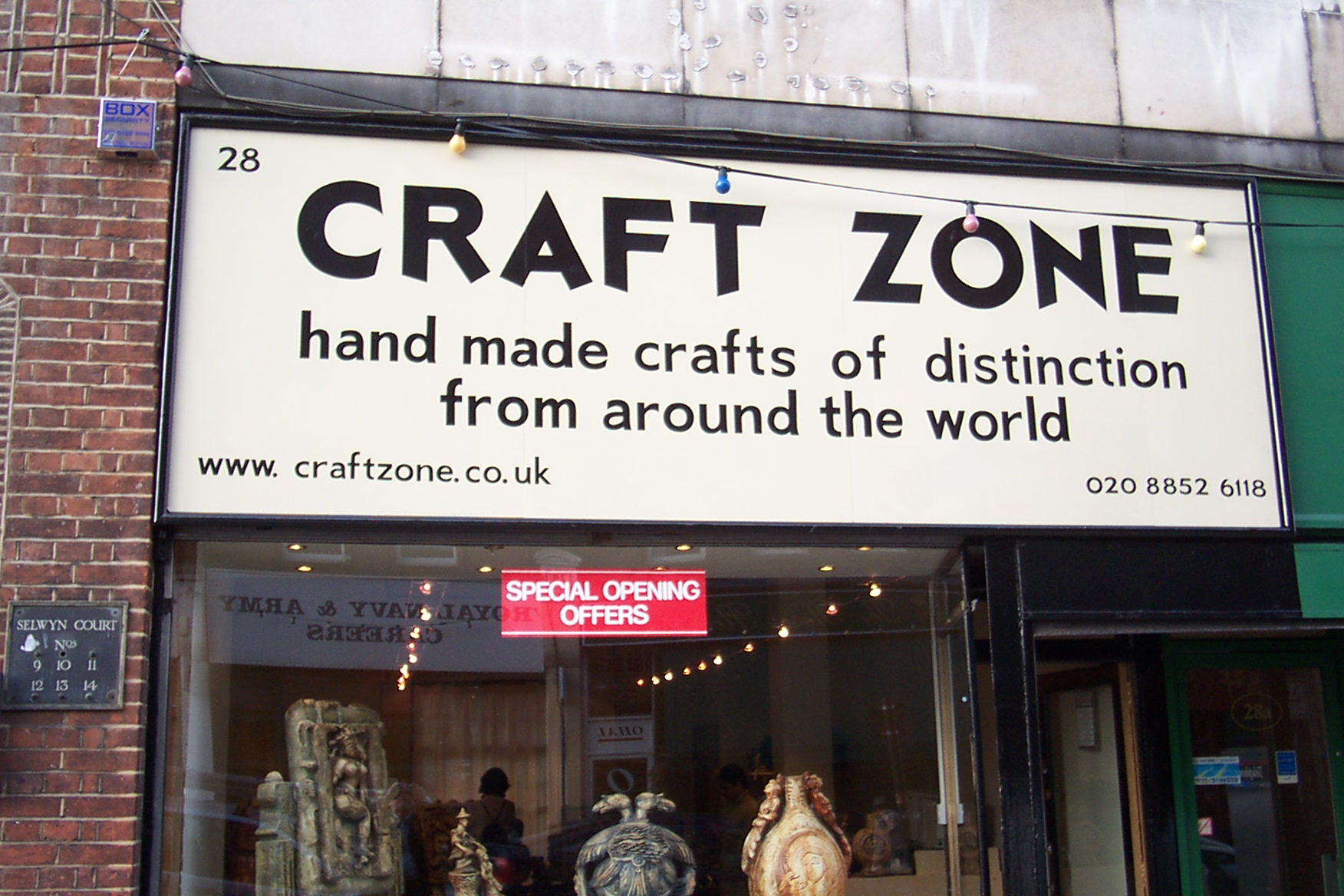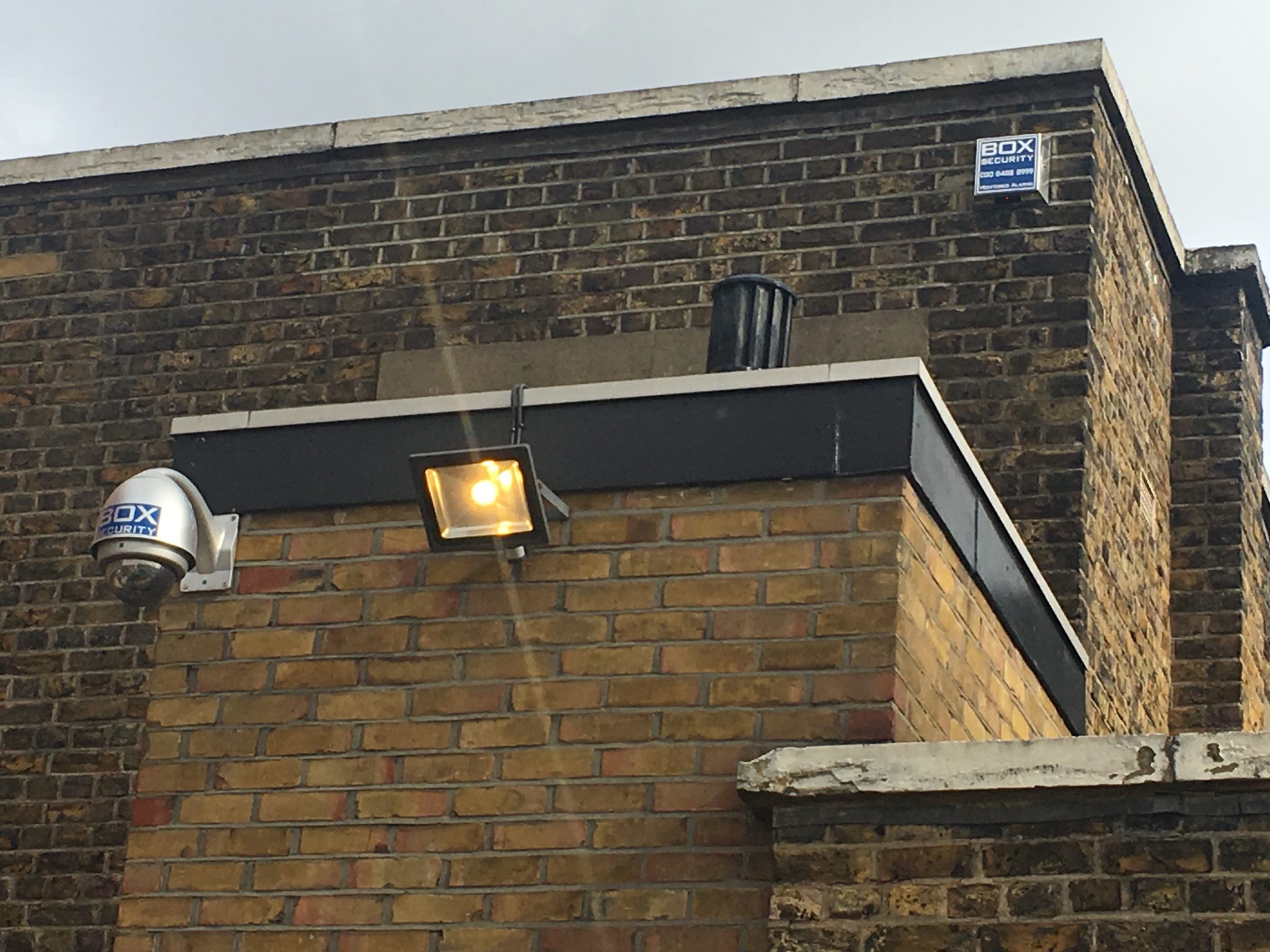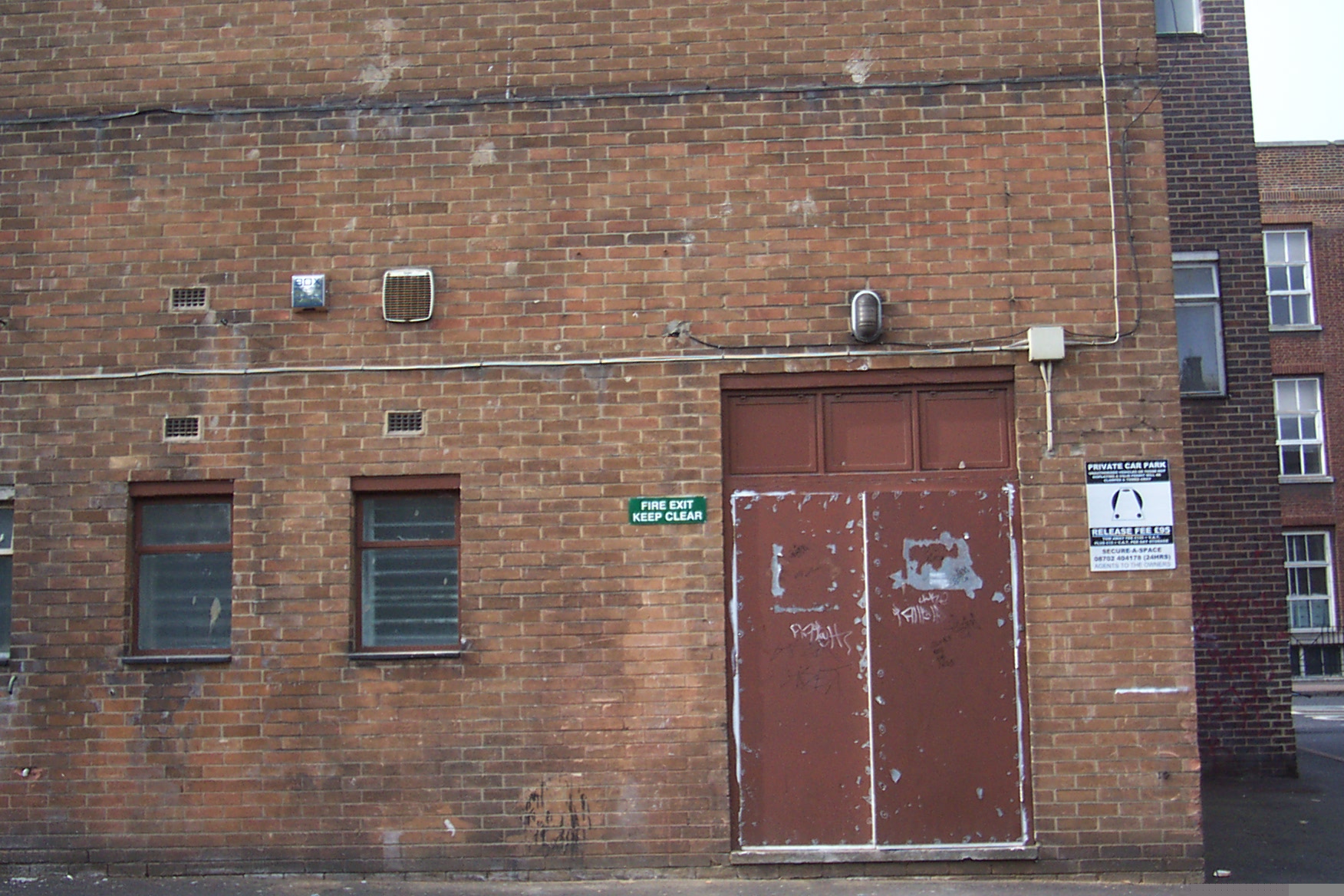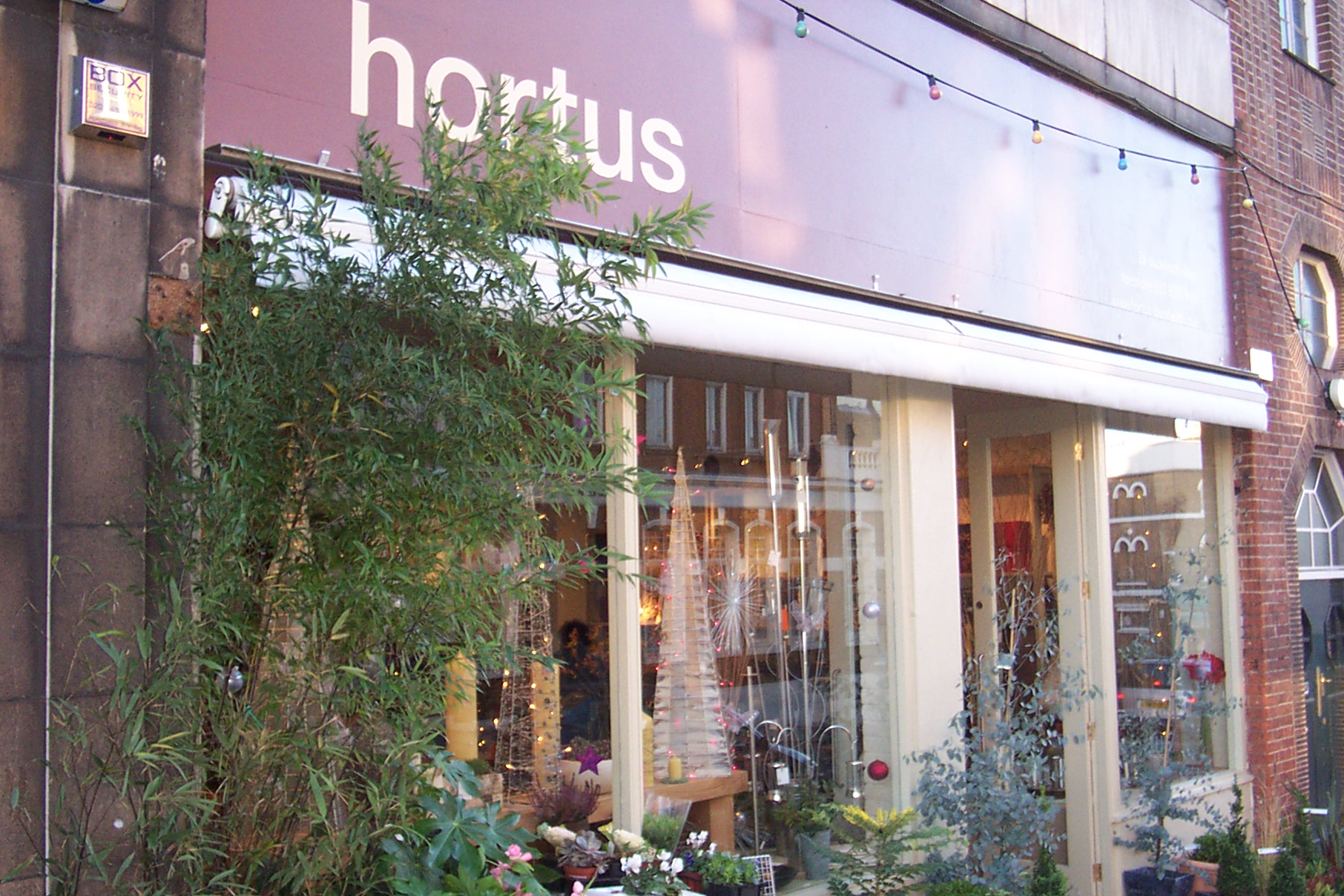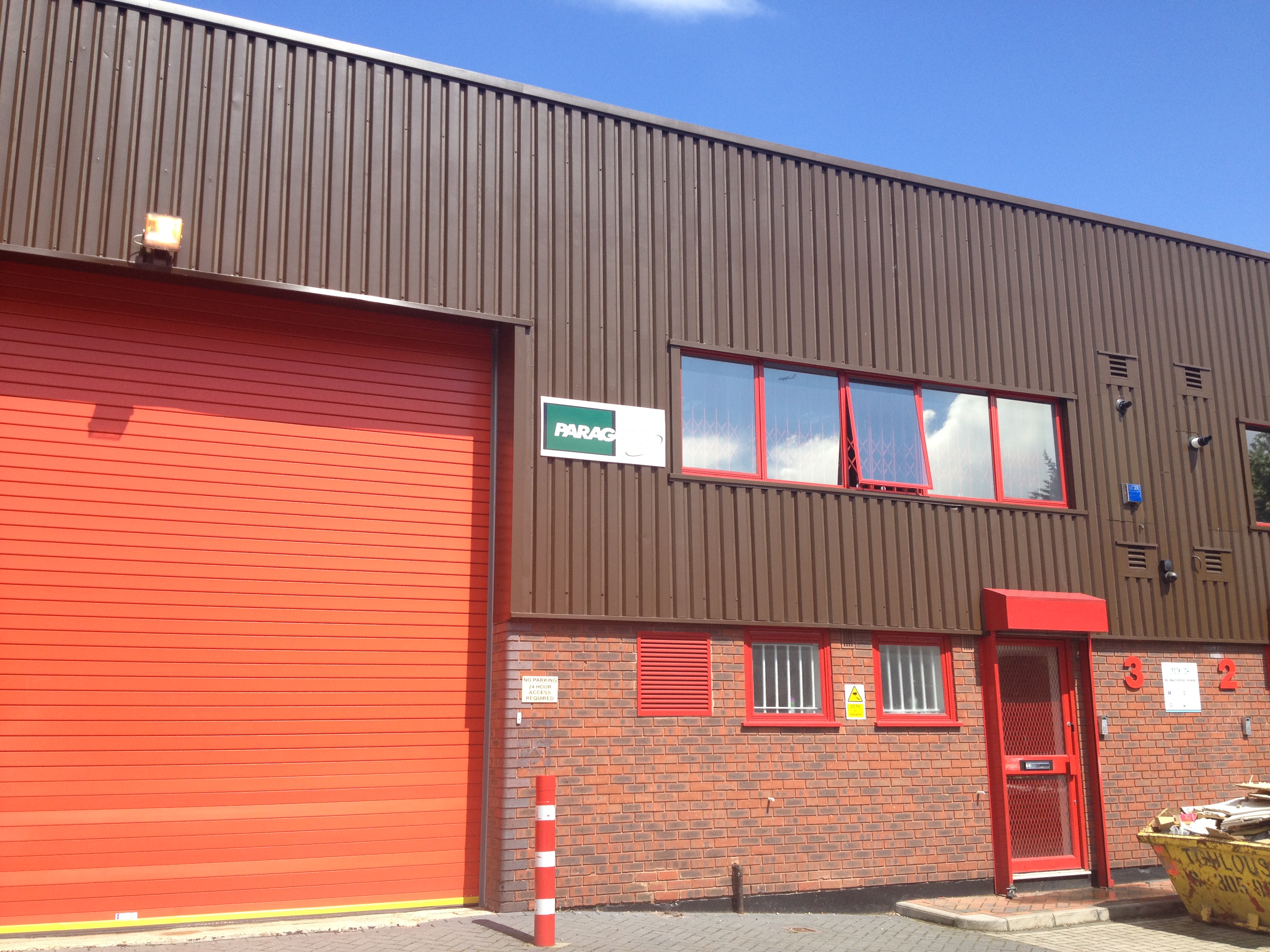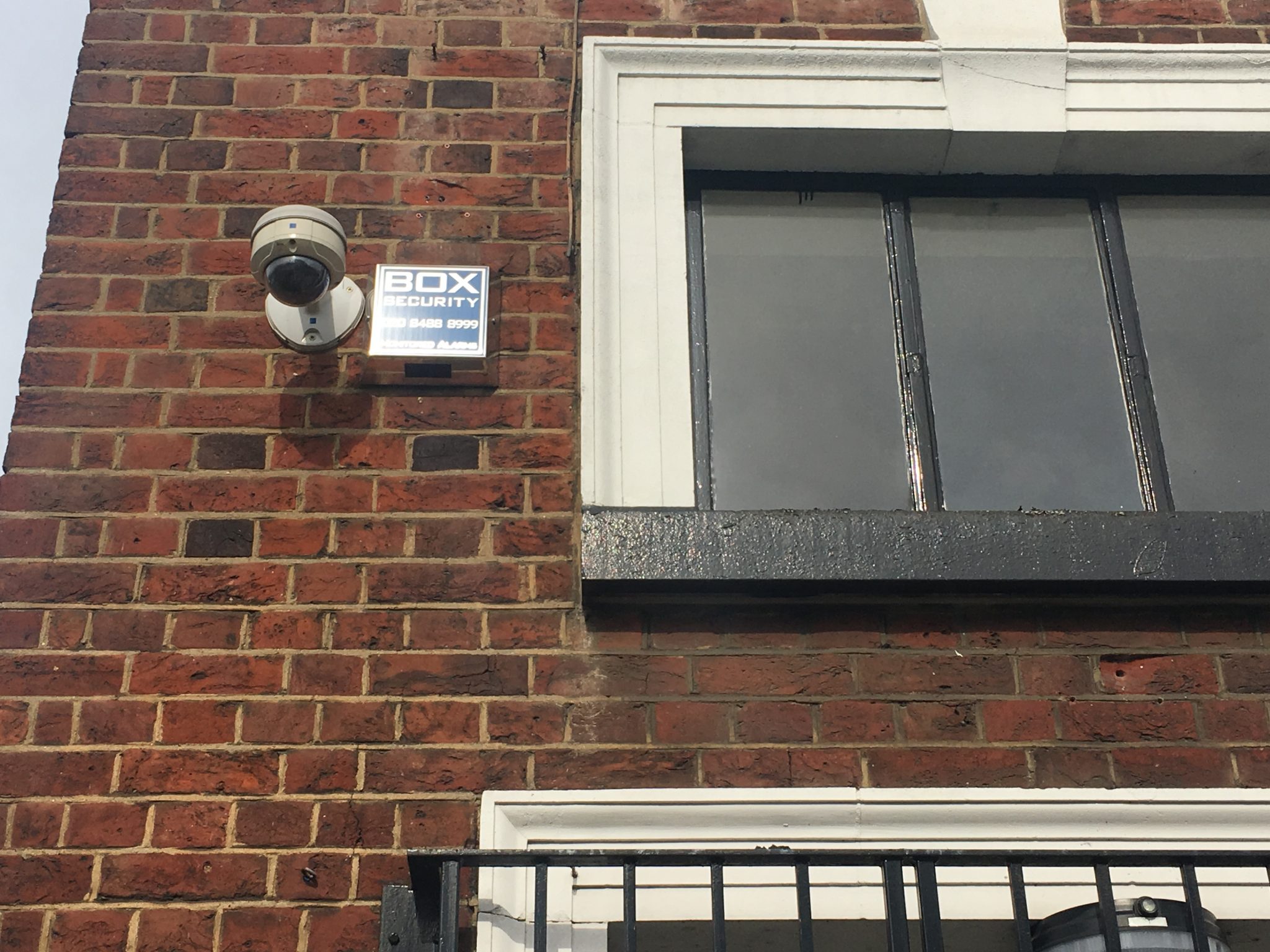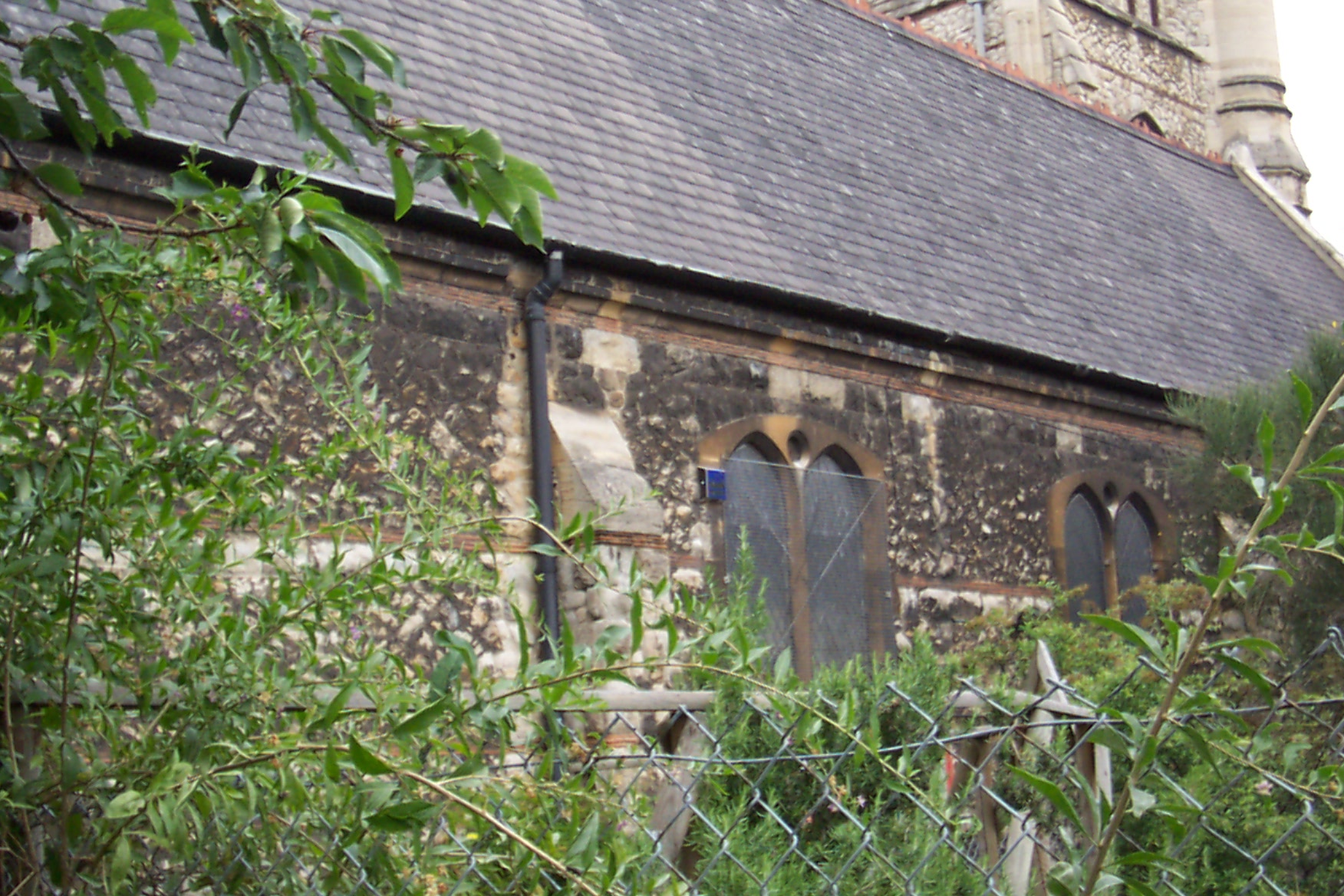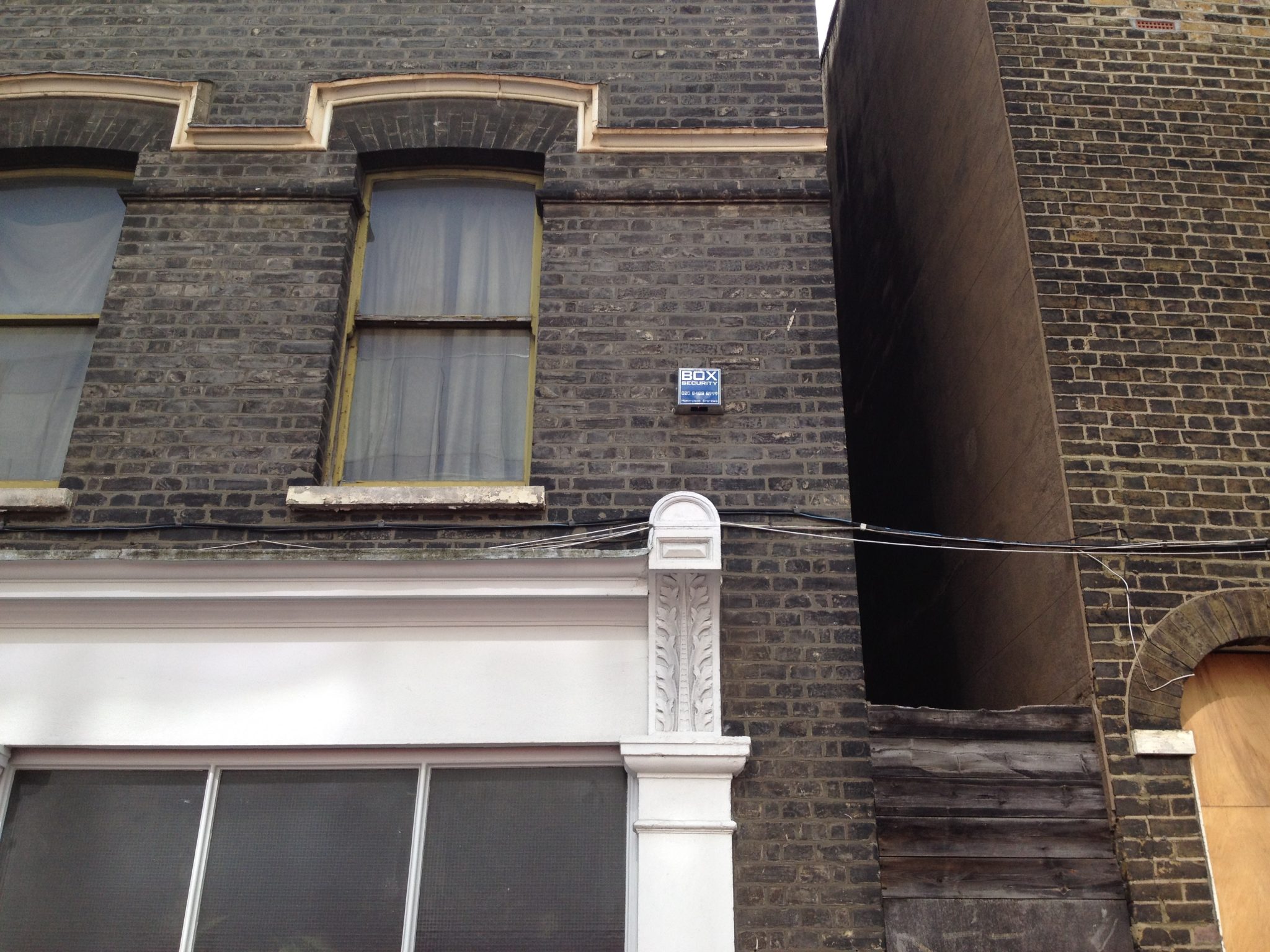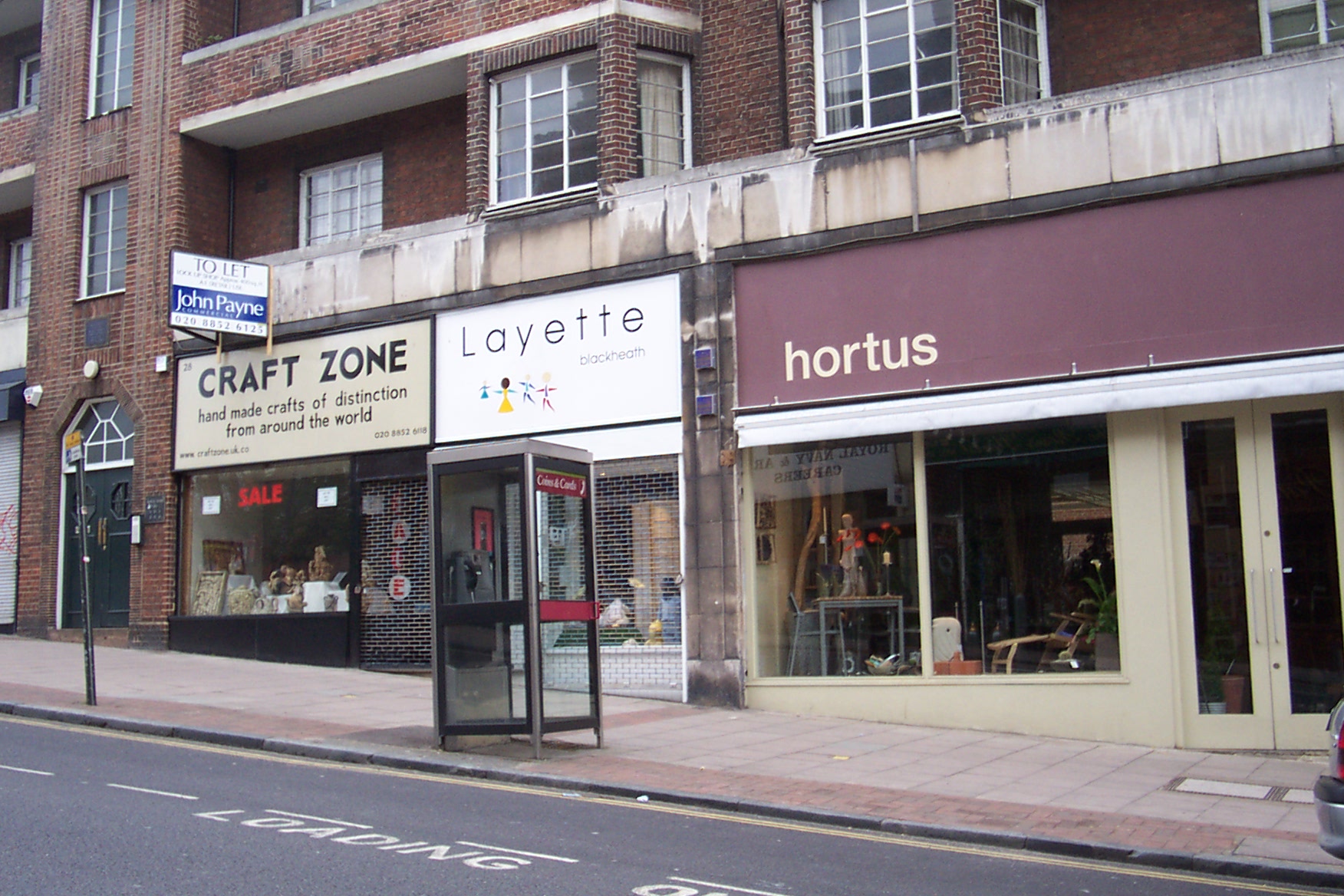 Wood yard in Brockley Cross
Box Security Ltd
The Business for High Quality Safety
& Security Alarm Design.
Where Excellence is Expected.
Installation & Monitoring.
Integrated Maintenance.
ARC Monitored Alarms.
24 hours a day, 7 days a week.
Workshop The Mill Greenwich
Joule coms shop Greenwich
Craft Zone Backheath boxsecurity.ltd alarm system
CCTV Fire & Intruder alarm system in Brockley Cross
Burglar alarm system from BOX SECURITY LTD in Greenwich
Stainless Steel Security Alarm Box BOX from BoxSecurity.Ltd in Woolwich
BOX Alarm system Hortus SE3 London
Greenwich Mobile corner shop
Pan:Tilt CCTV from BoxSecurity.Ltd
Paragon Monitored Bergler alarm system by BoxSecurity.Ltd
Howarth timber CCTV Fire & Intruder alarm system in Brockley Cross
OldKent road London BOX Box
Deptford, south-east London
BOX Stainless-steel bell box Blackheath London

Crime or accident are often unavoidable, when it happens will disrupt your business.
This disruption can be irreversible, and may completely ruin any business plan.

Protect the Business future by switching your security alarm systems over to BOX Security Ltd.

Our independent professional

ARC Southern Monitoring

will monitor your alarm 24/7.
BOX will maintain your systems to the best possible standard and ensure reliability.
---
---
Get in touch with us today for a

FREE no obligation

business or home visit,


FREE Survey and Typewritten short form security alarm proposal.
We will ask one of our security engineers to visit you at your home or business,
and recommend the perfect security solution based on your needs and circumstances.

Arrange a no obligation site visit today :

Contact us here